About Hepsiburada
We are a leading commerce platform in Turkey and as at September 2021, we connected 39 million members and a fast growing base of approximately 67 thousand Active Merchants. We provide high-quality customer experience by relentlessly focusing on selection, price and delivery:
Selection

: As of September 30, 2021 we had 77 million SKUs, including variants (color, size, etc.), across 32 different categories offered through a hybrid model

Price

: We seek to provide the best value for our customers by offering products at highly competitive prices; and


Delivery

: We operate a large, fast and scalable in-house logistics network with robust last-mile delivery capabilities based on a proprietary technology platform.

Founded in 2000, Hepsiburada has been one of the early pioneers of digitalization of commerce in Turkey and has become a household brand in the country. Our brand, which corresponds to "Everything is Here", is synonymous with a seamless online shopping experience.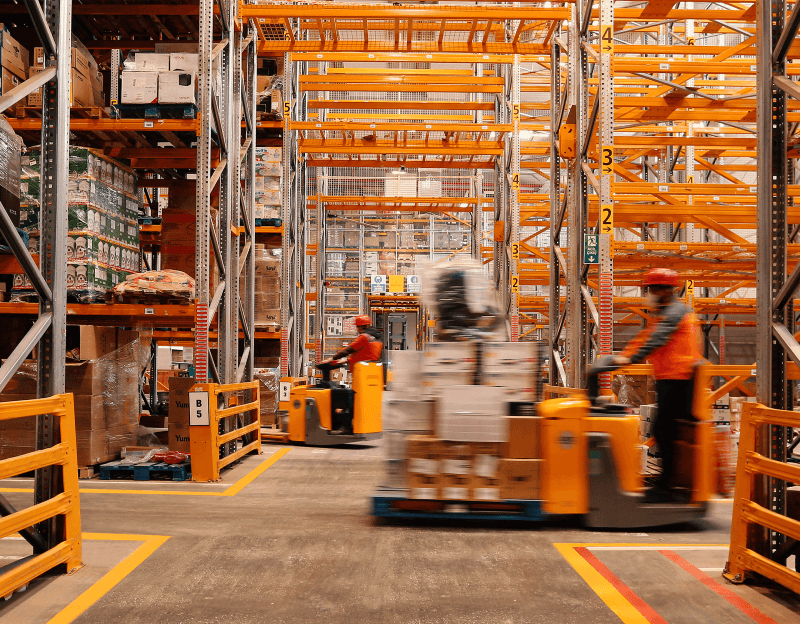 Quarterly Results
Q3 2021 Financial Results Announcement
November 23, 2021
---
View All
NEWSLETTER
Lorem ipsum dolor sit amet, consectetur adipiscing elit